On 13 March 2015. Indian customers arrive our company visit
By:admin Time:2015-07-01
On 13 March 2015. Indian customers arrive at our company, consulting fertilizer granulator related technical parameters and instructions for use and detailed consultation with the problems related to the companies they use raw materials should be using what type and configuration of fertilizer granulator.
Lange Machinery Company Chairman and general manager in related business, accompanied by met personally with the customer, the two sides had a friendly exchanges. During the meeting, the chairman of the board of directors of the company, on behalf of the people of Henan and Zhengzhou welcome customers in India from afar, followed by a member of the company's business to customer problems one by one to make the answer, general manager of detailed supplementary, customers have been very satisfied with the answer, especially is the answer to the customer needs what type of fertilizer granulator, let the customer is particularly impressed, customer say: "thank you very much you Lange Machinery, your answers satisfied us, let us after China can avoid many detours. We also understand the specific needs of the model and related configuration by talking."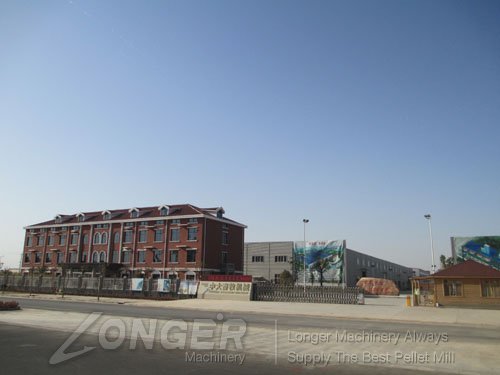 After the end of the talks, by the company board chairman and general manager, accompanied by customer, a pedestrian to the company's factory to survey on the spot, and by the chairman of the company with to the customer explained our factory has the advanced technology, factory for patent technology, etc., and lead customers to visit the entire plant production workshop and work environment.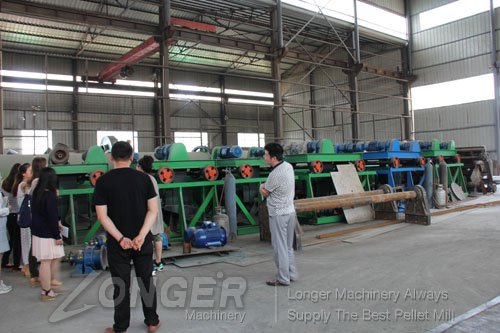 Then the two sides reached a consensus on further cooperation, and signed a direct subscription agreement.