Russian customers visit our wood pellet machine
By:sherry Time:2017-02-20
Yesterday, two guests from Russia to Zhengzhou, they visited our
wood pellet machine
, First, we took them to our office, they visited our business sector and electricity supplier sector, then the trade manager and the salesman took them to our factory, after debugging and using the machine, the guests praised our machine.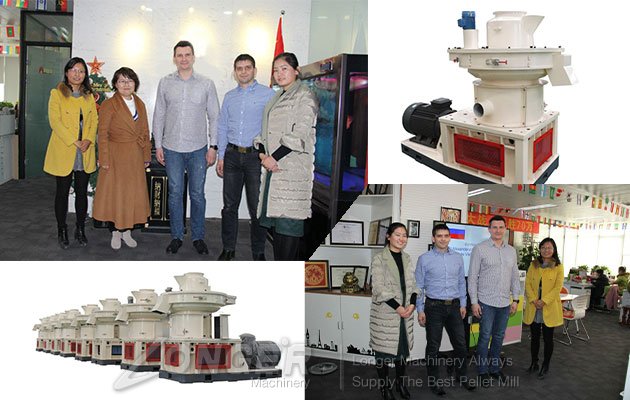 We have advanced manufacturing factory fully equipped with the latest machinery to facilitate our production. Our efficient workforce make optimum use of the resources available in-house as well as from our associates involved with us to achieve high quality products.
We understand the importance packaging and on time delivery. Our infrastructure is equipped with facilities to offer customized packing of machines, which ensures damage-free transit. Our association with transportation companies across the country enables us to deliver the machines to our clients on time. The transporter's well maintained fleet of carriage, ensure safety and timely delivery of the machines.
Machine Quality is a primary factor for us that is achieved through rigorous quality measures, streamlined & scrutinized manufacturing process & thorough testing of finished potato chips machinery. Every stage of production is planned & executed to meet quality standards & timeliness. We have a team of professional that check every fine detail & property of machines prior to delivery.