Chopsticks Production Line to Vietnam
By:Lisa Time:2017-01-10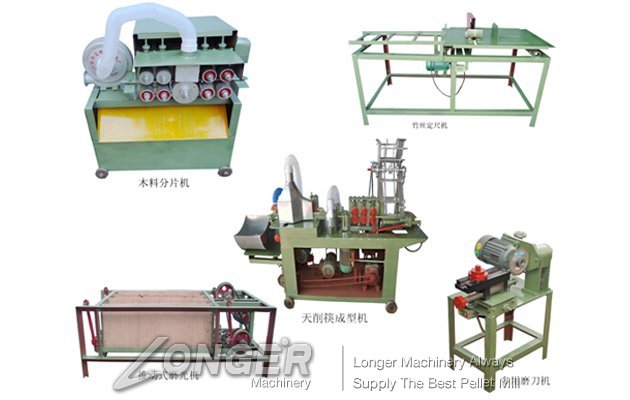 Five days ago, several Vietnamese guests came to our factory to visit chopsticks production line, good quality machine and clean and tidy factory has been recognized by customers, and readily reached a cooperation relationship with us.

Chopsticks production line is used to make wood chopsticks, disposable and nondisposable. The usual chopsticks size is diameter 5.5mm, length is less than 240mm, we can also make according to customer requirements of the size of chopsticks. One M3 raw wood can make 55,000 pairs chopsticks.

Production process: wood cutting machine--wood set the size of the machine--wooden chopsticks forming machine--chopsticks sharpening machine--polishing machine--knife grinding machine--chopsticks packing machine.