Thanks Giving Day has gone for one month in these year, our company held an party for that important day. The remembered scenes of the party is full of laughter.
Colleagues prepared the programs, and leaders prepared snacks and fruits. As a new staff, I was very honored to be able to participate in such activities.
Before the party, Our boss made a speech, Let us know Thanksgiving is an emotion and attitude towards life, is the embodiment of the realm of life, is the basic moral standards that every citizen in society should have, is the embodiment of sense of responsibility, self-esteem and sound personality. Thanksgiving is the interaction of heart and heart, exchange of feelings and feelings, it is not half action, it is two-way interaction.
The most impressive is these sights: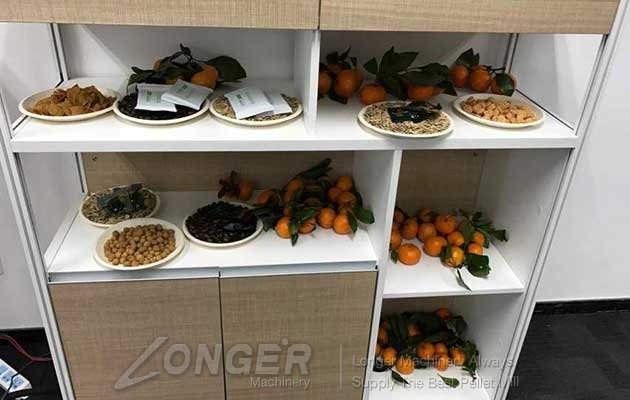 The snacks,very delecious, Welcome to our company, and glad to invite you jion our party.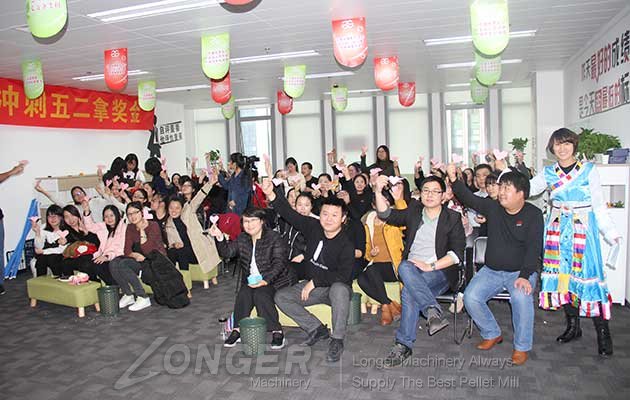 Cheer~~ the party is about to begin!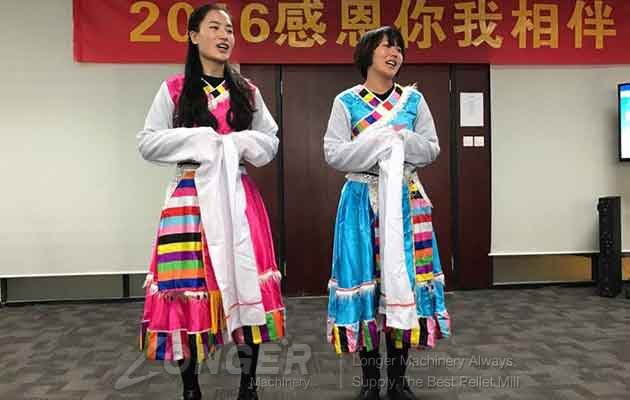 Are they going to dance in Mongolia? No, In fact, they are the hosts.Beautiful girls,right?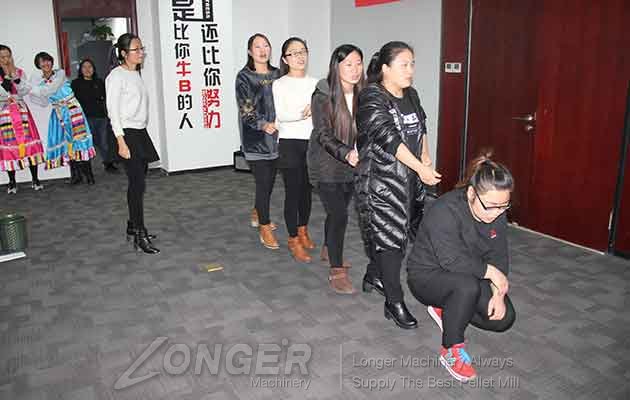 So, they must be dancer. No, they are sing songs.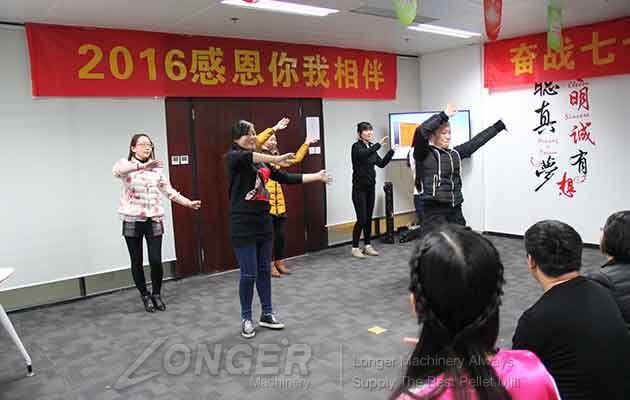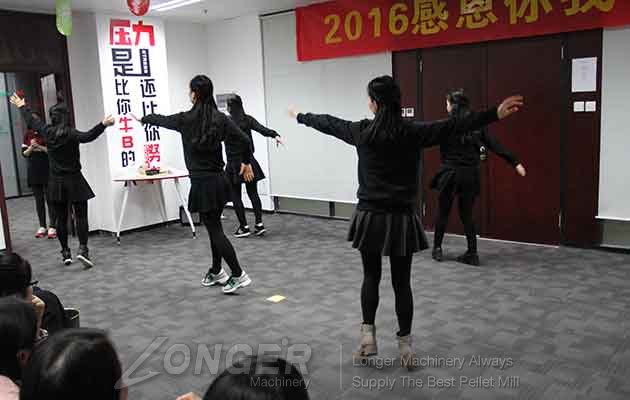 They are the real dancer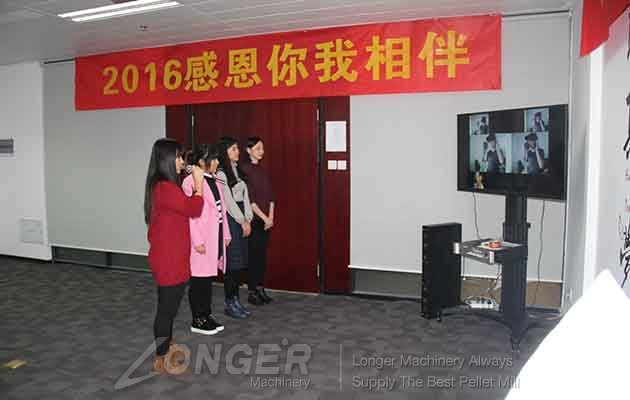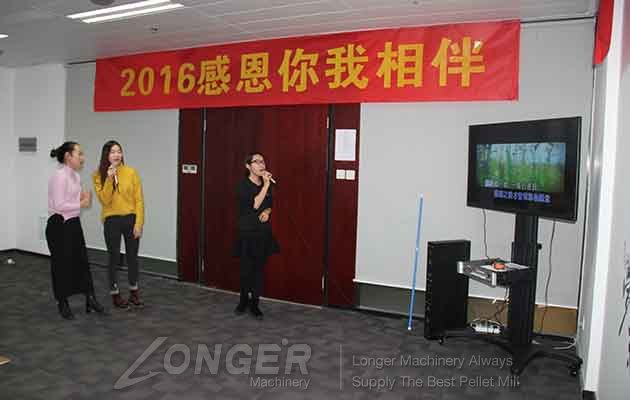 Immersed in the song~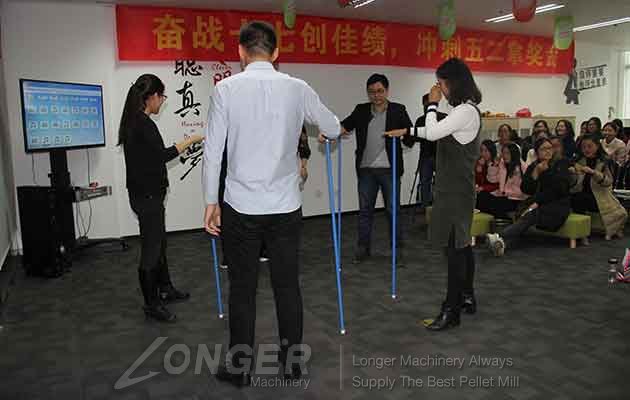 Game time: people need to movie forward with whistler, they must catch the pole before them, who can not catch it will out.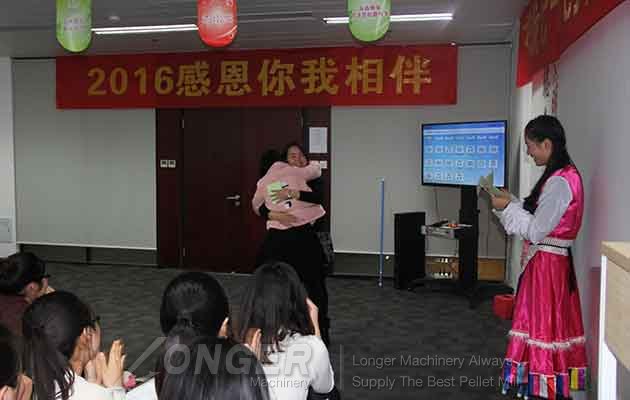 Before the party, every staff had written a thanksgiving letter, ti give their thanks a person. A hug contains a lot of thanks.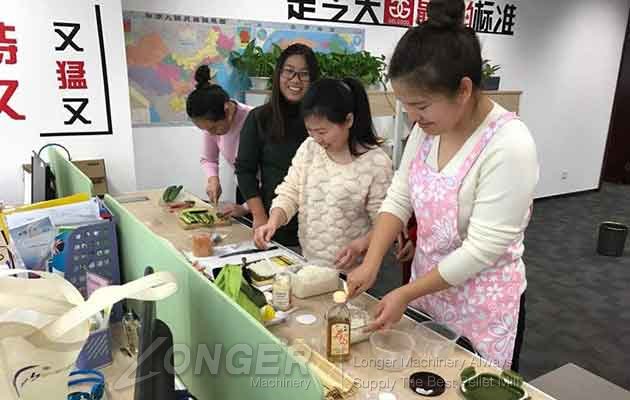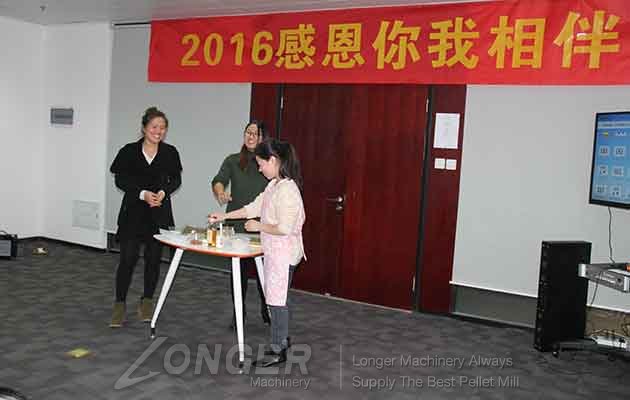 Colleagues taught us how to make sushi, and they made sushi for evey staff. Finally, because of the delicious sushi , they got the first place in this party.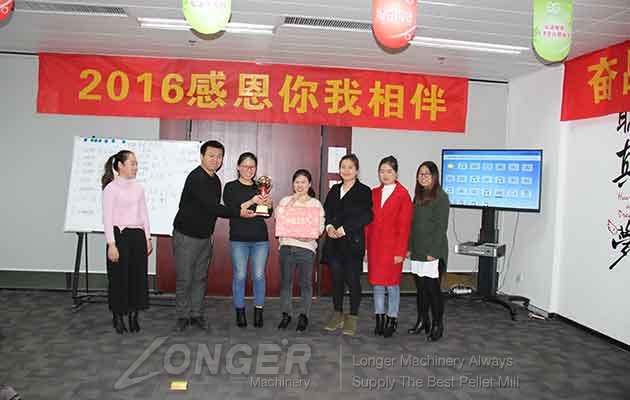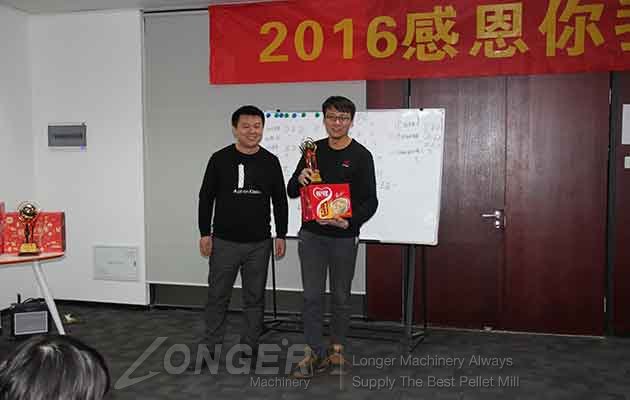 Awards~~~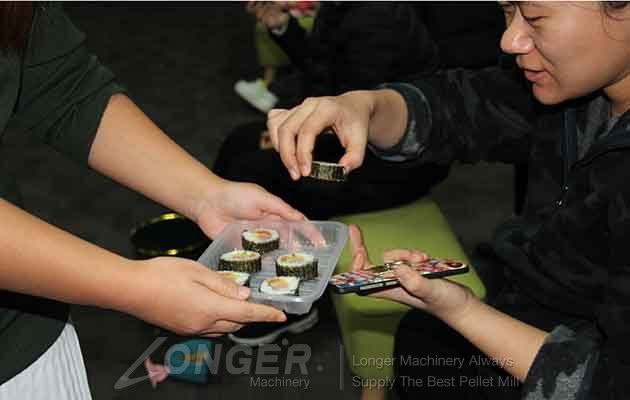 This is my first Thanksgiving Day in the company.
Touched, grateful, honored.