Multi-function Potato Harvesting Machine
MOQ:1 Set/Sets
Brand:Longer Machinery
Pay Method:WEST UNION L/C T/T CASH
Warranty Time:12 Months

Supply Ability:100

Port:Qingdao Port
•24/7 online support •Certification:CE
Leave Message

Get Price
Features of :
Multi-function Potato Harvesting Machine is with three models:LGSZ1,LGSZ2,LGSZ3, which can match different HP tractors to meet different customers' requirements completely! Before usage,please add the lubricating oil for rotating parts of the machine.Check the firmness of connecting bolts and drive chain, the rotating parts must be flexible.It is a better way to prolong the life of the machine.
1.The potato harvester is the patented product,so the quality is high.
2.Can harvest the potato or sweet potato which plant in the edge of the land.without being limited by the soil and geographical conditions.
3.Easy to maintain,low loss rate to guarantee the quality of the potato.
4.If you clean the vines and want to enlarge the capacity for cleaning the vines.Please install and fix a iron plate under the bottom of the plough column.Easy to operate.
5.The working width and digging depth can be adjusted.
6.After use,it is easy to clean the surface of the plough and edge of the plough to prolong the life of the machine.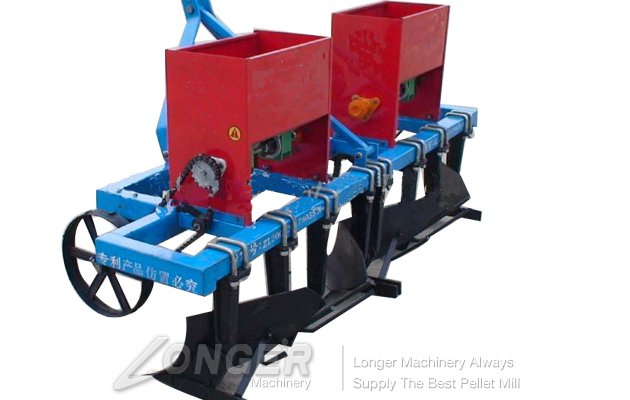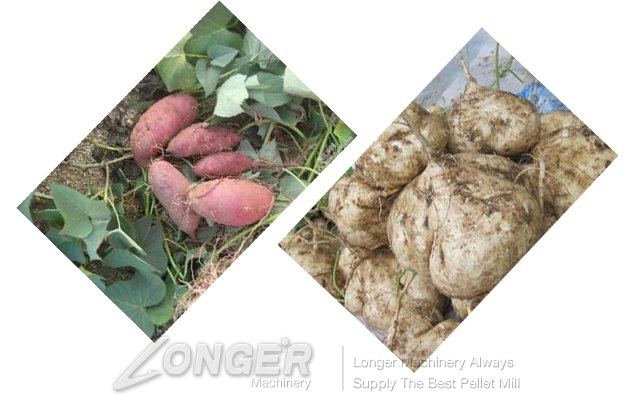 Technical Data of :
Model
4W-LGSZ1
4W-LGSZ2
4W-LGSZ3
Dimension
1000*1200*900mm
1000*2300*900mm
1000*3200*900mm
Weight(include the plough)
105kg
215kg
325kg
Power
11-22.1kw(15-30 HP tractor)
36.7-58.8kw(50-80 HP tractor)
≥66.2kw(90 HP tractor)
Working width
700-1200mm
(700-1200)*2mm
(700-1200)*3mm
Capacity
(acres/h)
ridge and fertilize:3-5
ridge and fertilize:6-10
ridge and fertilize:9-15
clean the vine:2-4
clean the vine:4-8
clean the vine:6-12
dig potato:3-5
dig potato:6-10
dig potato:9-15
Connection Type
The rear hydraulic suspension
The rear hydraulic suspension
The rear hydraulic suspension
Digging depth
0-280mm
0-280mm
0-280mm
Ridging height
250-400MM
250-400MM
250-400MM
Volume fertilizing tank
45L
45+45L
45+45+45L
Loss rate
≤3%
≤3%
≤3%