The potential of animal food packaging machine is huge
2016-11-09
With the development of economy, more and more people have the ability to keep a pet at home, generally speaking, there are two reasons for keeping a pet, on the one hand, people who keeping a pet with them like animals very much as the concept of living harmonious with animals; on the other hand, a lot of young people are unwilling to giving a birth to a child, and this trend is being enhancing in recent years.
Now that more and more people are determined to keep a pet, then the animal food plays an important part in this process. There are plenty of animal foods on the market, so that different pets can have different feeding food. Of course, it will take people a lot of time to buy the animal food everyday without the bag animal food. Enterprises who are engaged in the production of animal food should make sure that animal feed packaging machine is of convenience.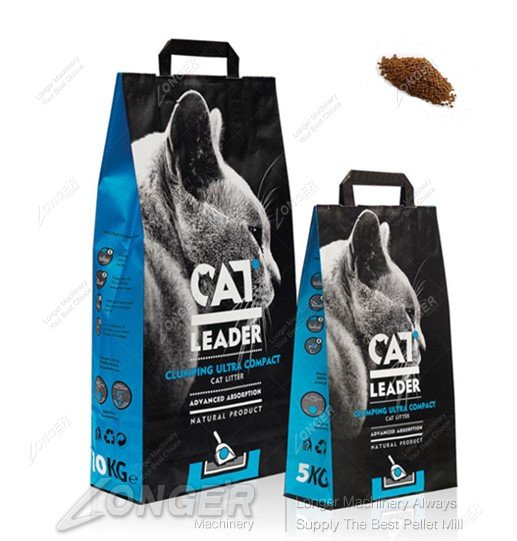 Generally speaking, the animal food is processed into granules according to the feature of pets. Therefore
the granule packaging machine
is essential for enterprises.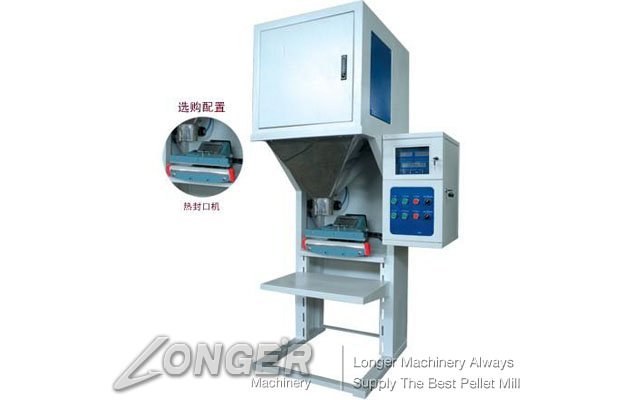 This granule packaging machine is equipped with high precision digital sensor which allows accurate measure can be achieved instantly. With the help of advanced technology, the machine is easy to operate, and a microcomputer control system is installed in it.
This machine is also called quantitative packing machine, which can pack wood pellet, salt, animal food, and grains. The packing range can be adjusted, with heat sealing the bag. It has the CE certification, with high accuracy without crashing the materials.
What's more, the error automatically amended function is characterized with this machine as well, so as to guarantee the packaging quality of products. If more detailed information is needed, please contact us with no hesitation, and best services will be provided with customers.