Nut butters are good for more than just sandwiches. As a source of healthy fats and plant-based protein, nut butters can be a nutritional powerhouse. Whether you prefer classic peanut butter or one of the healthy peanut butter alternatives, here are five unexpected ways to incorporate nut butter into your diet: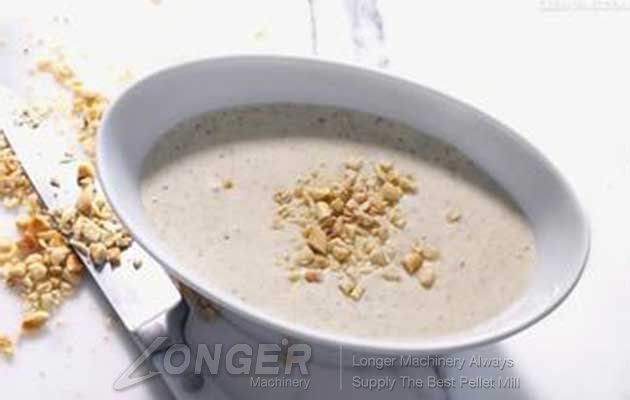 1. Blend it into your smoothie: Make your breakfast sip a bit creamier and more satisfying by adding some nut butter to the mix. For a bit of indulgence, try a chocolate strawberry banana smoothie. The healthy fats and dose of protein will help you to stay full and get your day off to an energized start.
2. Add it to your soups: Boost pureed soups with a spoonful of nut butter. Not only will it create a thicker texture, but it will also add rich, unexpected flavor to standard recipes. Surprise your taste buds by adding almond butter to butternut squash and or blending walnut butter into a beet soup.
3. Turn it into a dipping sauce: Marinate meats in your favorite nut butter before grilling, or use it as a dipping sauce for fruits and vegetables. Get creative with your combinations: try jicama dipped in cashew butter for a fresh twist on peanut butter apples.
4. Toss it into Greek yogurt. Get double the protein punch by mixing nut butter into your serving of Greek yogurt. For extra energy and nutrients, add fresh berries and rolled oats to the bowl.
5. Use it in your salad dressing. Blend nut butter with other oils and spices to create a smooth, rich salad dressing. Not sure where to start? Try a Thai dish, like this kale slaw with peanut dressing recipe.
If you are interested in how to make nut butter, please click
Grinding Machine
.