The scientific name of tomatoes is Solanum lycopersicum, and it is believed to be native to Mexico. However, the Spanish colonization of America and Central America caused tomato cultivation to spread. It is an annual nightshade plant, and grows in clusters of small to moderately sized, round red fruits. Tomatoes have soft, pinkish red flesh and a number of seeds, as well as a slightly sweet taste. They are considered both vegetables and fruits, and they typically weight approximately 4 ounces.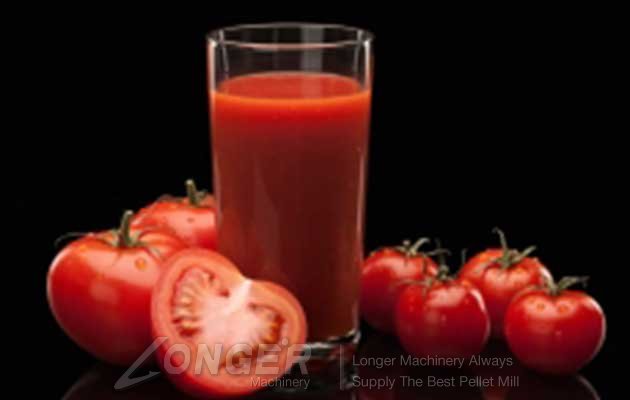 The health benefits of tomatoes include improved eye sight, good stomach health, and reduced blood pressure, as well as relief from diabetes, skin problems and urinary tract infections. Furthermore, tomatoes can increase digestion, stimulate blood circulation, reduce cholesterol levels, improve fluid balance, protect the kidneys, detoxify the body, prevent premature aging, and reduce inflammation and related conditions. Tomatoes consist of a large number of antioxidants that have been proven to fight different forms of cancer. It is a rich source of vitamins and minerals and exerts a protective effect against cardiovascular diseases.
The many health benefits of tomatoes can be attributed to their wealth of nutrients and vitamins, including an impressive amount of vitamin A, vitamin C, and vitamin K, as well as significant amounts of vitamin B6, folate, and thiamin. Tomatoes are also a good source of potassium, manganese, magnesium, phosphorous, and copper. Tomatoes also have dietary fiber and protein, as well as a number of organic compounds like lycopene that also contribute to the overall health benefits that tomatoes can confer to our health.
By the way,
tomato juice
is more conducive to gastrointestinal absorption of nutrients. and organic tomatoes butter than tomatoes, Organic tomatoes according to a study carried out by a team of scientists at the University of California, Davis, are produced in an environment that has a lower nutrient supply, since nitrogen-rich chemical fertilizers are not added. This leads to excessive formation of antioxidants such as quercetin (79% higher) and kaempferol (97% higher) in organic tomatoes. As we all know, antioxidants are good for health and help in reducing heart diseases. Moreover, chemical-based tomato farming involves spraying tomatoes with large quantities of pesticides and insecticides. Tomatoes are a highly sprayed crop throughout the world. Therefore, many organic food lovers believe that they are protected from chemical contamination when they eat organic tomatoes instead. Of course, organic farming is good for the environment as well.