How to Choose Animal Feed Pellets Processing Machine ?
By:Lisa Time:2016-12-22
With the increasing demand for animal feed, aquaculture industry is also rapid development, choice the suitable animal feed pellet machinery for feed processing plant and individual farmers are critical. Choosing a good feed processor depends on your ability to select a professional pellets machine manufacturer.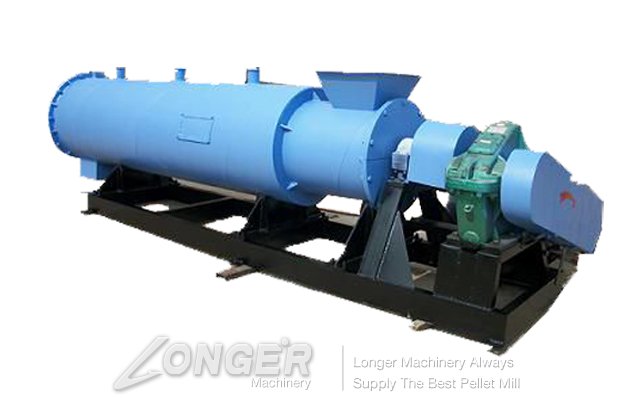 1, according to your actual processing needs
The first pellets machine equipment is selected according to different types of animal, such as poultry chicken than granular feed, mostly concentrated feed, pellet machine is suitable for granulating effect better for production. Another is to determine what is the main component of animal feed and feed raw materials with the different needs of different pellets machine equipment, such as flat die pellet machine is suitable for processing straw fiber content of the material, and the ring die suitable for maize, soybean etc..

2, pellets machine performance is stable
Feed pellets machine work when different voltage and power is not the same, so the user in the selection of equipment necessary to carefully ask. Also in the purchase process, their actual yield slightly higher than that at the machine, because in the feed processing process, inevitably there will be abrasive wear phenomenon, which will lead to lower production. To do so, to ensure that the production process more smoothly.

3, pellets machine manufacturers technical strength
Before buying, users can go to the manufacturers to visit, field trips. Also determine whether the manufacturers have a perfect after-sales service system. Equipment in the problem can be resolved in time to avoid affecting the user's production efficiency.