Introduction to Hammer Mill Wood Pellet Machine

Release Lime: 2016-11-08

Source: Longer - Nut Processing Solution Provider
The combined unit of wood hammer mill and wood pellet machine can also be said that a simple wood pellet line for home use if the moisture content of the material is just about 13-15%. We usually do not need to be equipped with a pellet cooler or a pellet packing machine for the use of biomass pellet in a fireplace or stove, these auxiliary equipment can increase your cost. What's more, for the whole manufacturing process of the pellet, the combined main parts of pellet machine and hammer mill can completely have a good performance. It is smooth working flowchart: after material is crushed by the wood hammer mill, they will automatically fall into the wood pelleting chamber by the force of cyclone.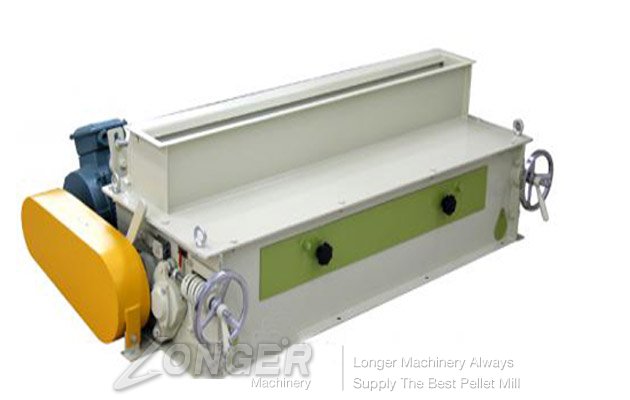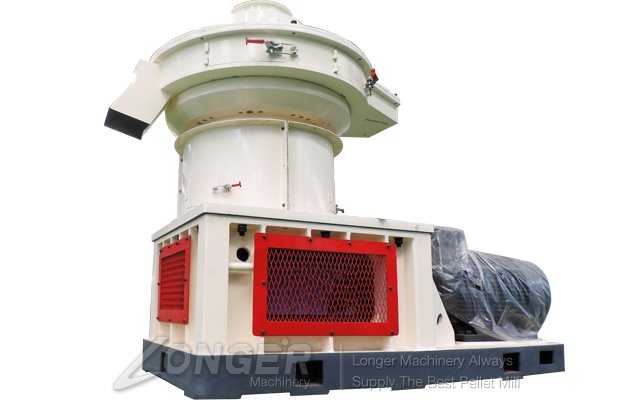 The features of small Wood Pellet Line
1. We can supply different small wood pellet line, the capacity is also different.
2. The movable wood pellet plant required little land space,will not waste the space costs.
3. One motor to drive, thus the consumption of the power is lower than the total power consumption of the pellet machine and hammer mill.
4. Wood pellet machine is equipped with reducer which can save energy and ensure reliable function.
5. We can make perfect turnkey design according to your materials and workshop.
6. Suitable for process soft biomass materials such as peanut shell, nut shells, crop stalk, saw dust, coffee husk, paddy straw, sunflower stalk, cotton stalks, tobacco waste, mustard stalk, palm husk, soybeans husk and many other agricultural wastes.

The material moisture should be about 10 % - 13%, otherwise you should dry them in the sun before putting them into the wood hammer mill.

If you need a larger wood pellet plant,the company also can provide you,believe that the wood pellet line maybe your choice.In addition, we can also customize wood pellet production lines. Welcome you contact and your inquiry.