Do You Know The Fish Feed Pellet Machine?

Release Lime: 2018-12-13

Source: Longer - Nut Processing Solution Provider
Fish feed as an increasingly common goods for fish, in the recent years, the rise of the aquaculture industry has gradually expanded its market share in the global market. Meanwhile, it greatly boosting the fish feed pellet machine demands at home and abroad. Inside, China's fish feed market presents the most rapid growth, Of course,the overseas fish feed market demands also raise synchronously. In the rapid development of the world's fish feed market, fish feed machine market prospect will be more and more broad.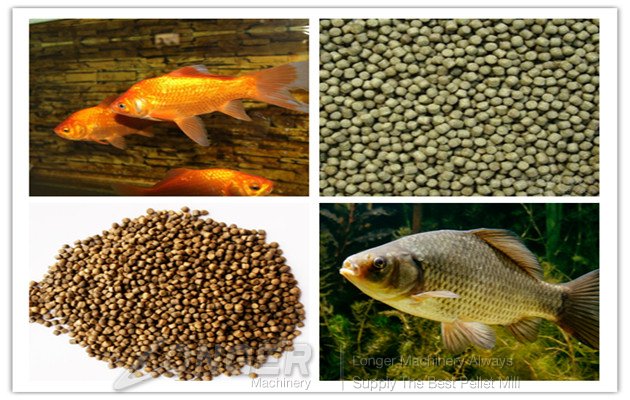 We all know, the fish feed machine is produced by the development of fish feed, at the same time,with the changing needs of people and continuously upgrade. If you are willing to grasp the vast fish feed market, first of all, you should have your own professional fish feed machinery which is the most powerful backing of the fish feed market. Therefore,we can draw a conclusion that the fish feed machine actually has a broad market prospect.

As a leading supplier of food processing machinery and equipment, we are dedicated to scientific research and innovation, to create professional fish feed products, nowadays our market has successfully expanded to many countries in Europe and America, Southeast Asia and Africa, etc. Our fish feed Machine has remarkable features of high efficient, high quality, stable performance,excellent final products and easy to operate. Our main products including:Fish Feed Machine,Fish Feed Pellet Mill, Dry Type Fish Feed Machine, Fish Feed Extruder, Fish Pellet Dryer, Fish Feed Pellet Packing Machine, Floating Fish Food Machine,etc. With novel design, elegant appearance, sturdy and durable. And you can also customize the equipment according to the your requirements.

In a word, we can see the broad market prospects of fish feed pellet machine. And as reliable fish feed pellet machine manufacturer, we will spare no effort to produce fish feed machinery to meet the market demands.