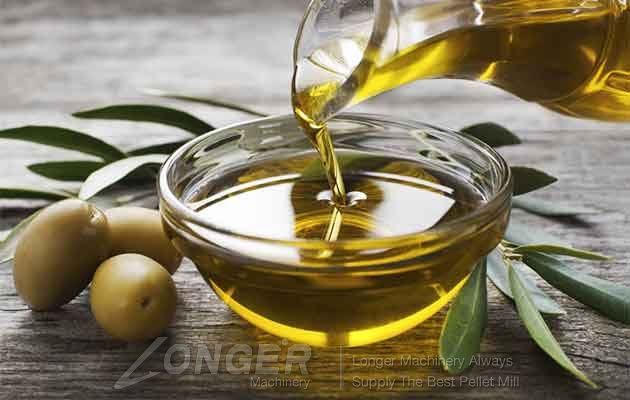 Frying is one of the world's most popular ways to prepare food -- think fried chicken and french fries. Even candy bars and whole turkeys have joined the list. But before dunking your favorite food in a vat of just any old oil, consider using olive. Scientists report that olive oil withstands the heat of the fryer or pan better than several seed oils to yield more healthful food.
The health benefits of
olive oil
include treatment for colon, breast cancer, diabetes, heart problems, arthritis, high cholesterol, weight loss, metabolism, digestion, aging and cancer. It has been used by mankind for many centuries. It is a staple ingredient for many culinary preparations and also serves a variety of medicinal purposes. Medical studies suggest that it is loaded with health benefits.
It helps in lowering of the bad cholesterol level in our blood, as it is rich in monounsaturated fats. The extra virgin olive oil variety contains the highest level of antioxidant polyphenols and oleic acid. It is thus a healthy option compared to other vegetable oils.
Mohamed Bouaziz and colleagues note that different oils have a range of physical, chemical and nutritional properties that can degrade oil quality when heated. Some of these changes can lead to the formation of new compounds that are potentially toxic. By-products of heating oil can also lower the nutritional value of the food being fried. Bouaziz's team wanted to find out which cooking oil can maintain its quality under high heat and repeated use.
The researchers deep- and pan-fried raw potato pieces in four different refined oils -- olive, corn, soybean and sunflower -- and reused the oil 10 times. They found that olive oil was the most stable oil for deep-frying at 320 and 374 degrees Fahrenheit, while sunflower oil degraded the fastest when pan-fried at 356 degrees. They conclude that for frying foods, olive oil maintains quality and nutrition better than seed oils.