High Quality Fine Feed Pellet Grinding Machine With New Tech

Release Lime: 2016-12-09

Source: Longer - Nut Processing Solution Provider
SFSP fine grinder is the ideal grinding equipment for fish feed production. This SFSP grinder is widely applied in grinding various grains like corn, broomcorn, wheat, barley, bean and ground cakes and etc.The final pellets size smashed by SFSP fine grinder's characters is uniform fineness,greatly benefits pelleting or extrusion process.With the high efficient grinding rate, stable performance,popular price,etc.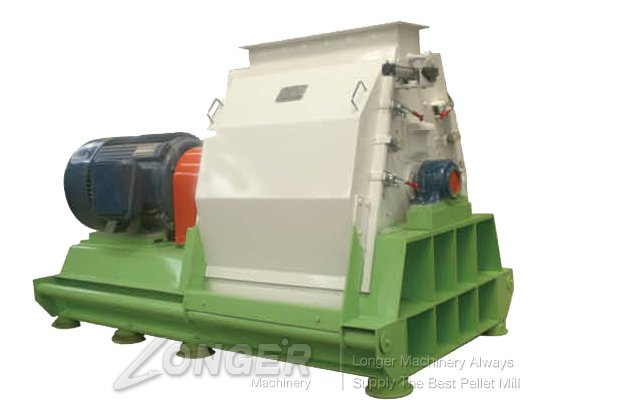 The fine grinding machine usually used for chemical, miner, metallurgy, agriculture, feed and fertilizer industry to grind feed pellet materials.

Features of Feed Pellet Grinding Machine:
1,General purpose products, stable performance, easy to install, operate and maintain.
2,Reasonable design,reliable performance.
3,Grinding materials finely.Two groups of pin holes are distributed on the rotor disc, and can be evenly distributed on two concentric circles with different diameters, and the coarse grinding and fine grinding can be realized.
4,The rate of thermal energy utilization is high.
5,The scientific and reasonable arrangement of the hammer piece and the screen, and the reasonable gap between the hammer and the hammer, ensure that the fineness of the finished product is even, the vibration is small, and the efficiency is high.Convenient use and maintenance, etc.
6,Using the coupling direct transmission, high transmission efficiency to produce accurate transmission ratio.

The new grinding machine with wide crushing chamber, the hammer, and the screen life has been greatly improved, especially in the screen of small diameter life.The new precision grinding machine of our company has innovative design, rotor assembly, the rotor is more stable than ordinary grinding machine running, still can run smoothly after wear, even if the hammer room temperature is low.Because of its humanized design, host as a whole, the grinding machine is easy to control, easy to operate and low noise.