How to Identify Purchased Fish Extruder?

Release Lime: 2017-01-04

Source: Longer - Nut Processing Solution Provider
There are many businesses selling fish feed on the market, but some people in order to be more secure, they bought fish feed machine, this also need to pay attention. Here to teach you how to buy the rest assured machine.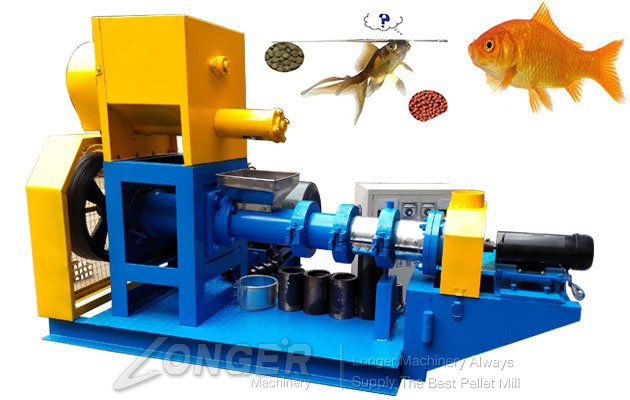 1, whether manufacturers have the production conditions, production equipment, design and manufacturing capabilities, whether has the product development capability, new product testing facilities (gas and liquid)whether is complete, and can provide the equipment inspection report the relevant departments of the state, and the producers of the relevant qualification documents, all of these must be on-site inspection.

2, extruder machine damping system is critical. Some manufacturers to cut corners in the equipment below do not shock guiding device, unable to protect the host, pressure gauge and other components. Some manufacturers in the surface of the spray paint materials only, use of waste materials such as steel, old old motor etc.

3, the manufacturer commitment customer after-sales service contents and warranty time need to guarantee, if the business license of the legal representative and the person in charge of the identity is not consistent, and the place of business license registration area is not the same, or the place of registration of private houses, or just has the office place prototype without their own manufacturing workshop, the product quality and customer after-sales service commitment is to be discounted.

4,whether the equipment used by large-scale manufacturers production and application, sell one or two sets are easy, but repeat customers is the key to quality assurance. After the successful development of our fish feed extruder, a lot of large food manufacturers have been purchasing and using.