China's Ministry of industry and Information Technology announced the five year blueprint for intelligent manufacturing (2016-2020) at the World Intelligence Manufacturing Summit that opened in Nanjing on Wednesday. "Planning" proposed to 2020, China's traditional manufacturing industry focused on the basic realization of digital manufacturing.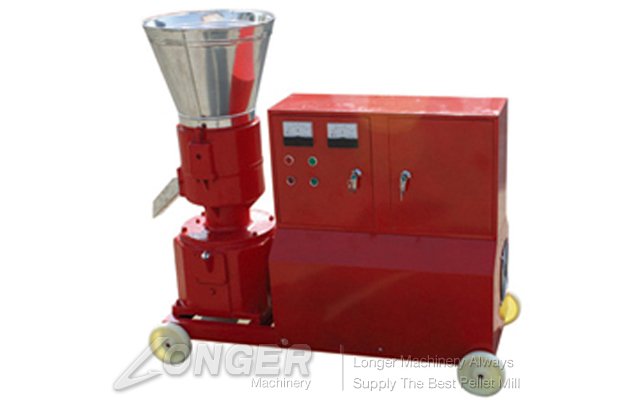 This plan is to develop intelligent manufacturing, to cultivate new economic growth momentum, enhance the long-term strategic task of China's manufacturing industry.

Intelligent manufacturing is the integration of the new generation of information and communication technology and advanced manufacturing technology (based on depth all aspects of fusion, a new generation of information communication technology and advanced manufacturing technology advanced in design, production, management, service and other manufacturing activities), self perception (self), self-learning (self-study) since the decision (self decision), self executing (automatic execution), adaptive new mode of production function.

"Planning" proposed ten key tasks,some include:
1,speeding up the development of intelligent manufacturing equipment;
2,strengthen the construction of key generic technology innovation; intelligent manufacturing industry standard system;
3,build the Internet; increase the intelligent manufacturing pilot demonstration efforts;
4,to promote the key areas of intelligent transformation;
5,to promote the small and medium-sized enterprise intelligent transformation;
6,cultivating ecological intelligent manufacturing system;
7,promoting regional intelligence manufacturing collaborative development;
8,build a team of intelligent manufacturing personnel etc.

Our company is also actively responding to this initiative, efforts to develop and manufacture more intelligent machines
like pellet machinery
for the majority of customers to use.Although there will be a variety of problems encountered in R & D and manufacturing, but we will not give up.Our company will try our best to manufacture higher quality, higher yield, more intelligent food machinery.