Features
New Design Palm Pellet Mill is a set of biomass machine which makes sawdust palm, eucalyptus, pine, birch, poplar,fruit,wood, crop straw, Bamboo shavings into biomass fuel.Our machine has investigate the advantage and question of these kinds of equipment at home and abroad, through technological innovation, material improving, makes the palm pellet
mill a breakthrough in quality, production efficiency, and safety.Also two sets of lubrication system, high axial pressure wheel, ensure the service life, high and stable yield; With high efficiently,easy to operating,and provide different model with different capacity for reference.Customer can choose the suitable machine for themselves.Air cooling and dust removal keeps the long operation,efficient production, energy saving and environmental protection;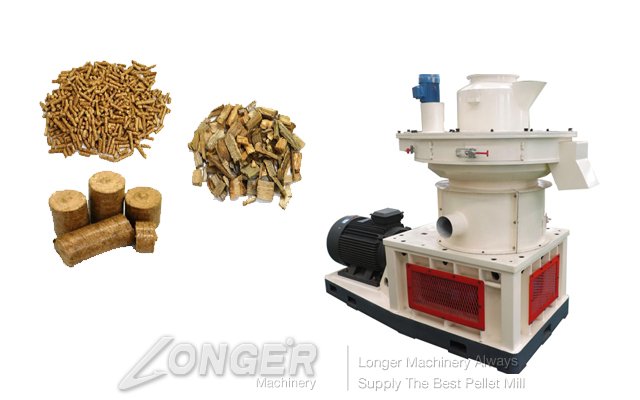 This machine can make different kinds of pellets,such as corn straw pellet,wheat straw pellet,rice straw pellet,cotton straw pellet,branch pellet,wood pellet,wood pellet,peanut shell pellet and so on. Making the pellet as fuel or feed in school, power plant,farmer , hospital, and so on..
Advantages:
Rice husk pellet mill/wood pellet making machine/Fuel pellet machine has the following advantages:
1.Vertical type die, feeding directly, no material arching, good heat dispersing capability;
2.Pressing wheel rotation, materiel goes in a the centrifugal way to keep in a even type;
3.Two sets of lubrication system, high axial pressure wheel, ensure the service life, high and stable yield; With high efficiently,easy to operating,and different model for reference.
4.Air cooling and dust removal keeps the long operation, efficient production, energy saving and environmental protection;
5.Two-layer mold, a dual-purpose machine, more choice, more harvest.