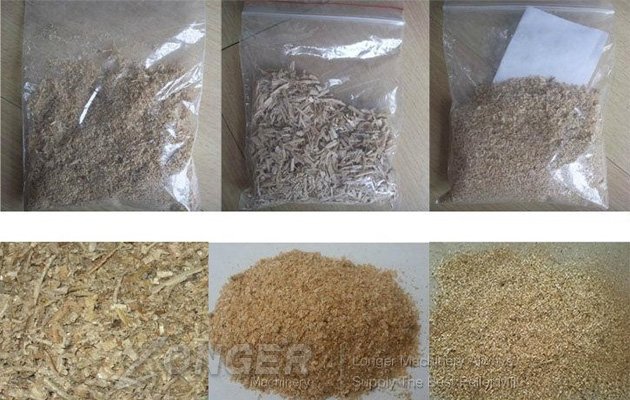 Wood Crushing Machine is widely used to p
rocess materials such as wood, branch fork into sawdust in one time. Common used wood crushing machines are
Blade Wood Mill Machine
and
Hammer Mill
.
Blade Mill is an excelllent machine to makes the wood into the wood powder, component of the base, the feed inlet, cutter, chassis, chipper blades, crushing hammer, screen mesh ect, is the special chipping/crushing equipment for raw wood of 50~300 mm (diameter).
During the working process, the raw wood will be chipped, re-crushed and sieved, the wood crusher combines both chipping and crushing in one machine to get the wood chips directly. The diameter of wood chips can reach to 1~5mm, No need to use other wood chippers. it can crushing the different raw materials such as wood, branch into the sawdust at once time.
It shows the advantages of precise structure, high capacity, energy consumption, high-quality finished products, high crushing ratio with high economic effectiveness, easy maintenance etc. The wood hammer mill make large amount green waste into the wealth, make the new economic value as well as protect the environment.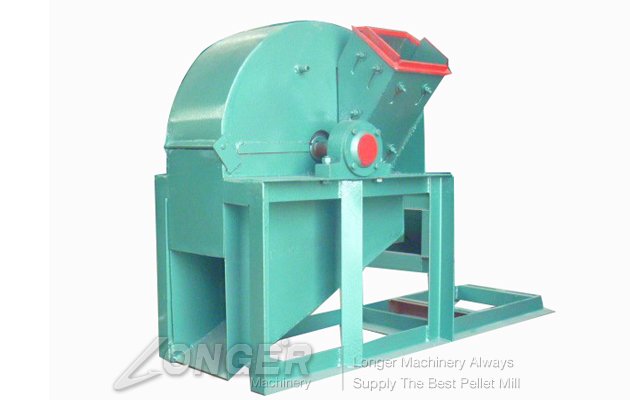 Hammer Mill
is with unique feeding design, the feeding inlet is made at the side of the device to make feeding easily. is widely used in the professions such as fodder factory,cultivation factory,organic fertilizer factory,chinese medicine,chemical industry and so on.Also Mainly used in food, chemical, pharmaceutical, landscaping, sanitation etc material crushing processing.
The machine has the following advantages:
A variety of raw materials can be crushed. Wood chips, wood shavings, bark, rice husk stalks, weeks, other crop straw and wood waste; Cereals like corn, soybean, sorghum, barley, rice, maize etc.
It is widely used in the processions such as flour mills, fodder factory, cultivation factory, organic fertilizer factory and so on.