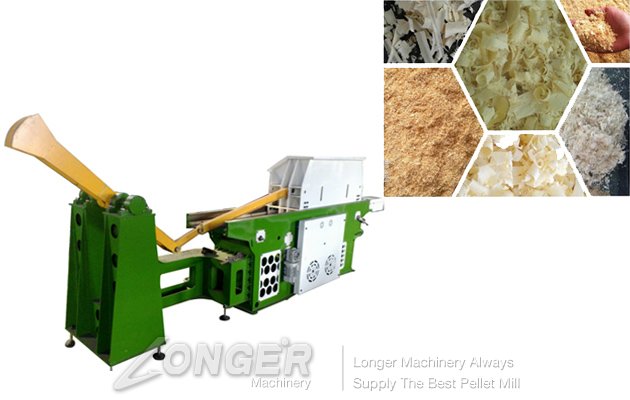 2016 New Design Wood Chipper Shredder
is mainly used to make the logs, tree branch into wood shavings.
Advantages:
1.Automatic feeding equipment, greatly improve the production speed, it also saves time and manpower
2.Simple operation, high productivity; compact structure, convenient maintenance
3.Preventative System for Wood Jamming, conveyor feeding shavings out
4.Energy-saving, small investment, good economic benefits
5.Powerful working system, safety Protection, high quality blade, long service life, cost saving
6.Shaving wood size can be adjusting by yourself, meet customer different requirements, high efficiency and high quality
7.Energy can be alternative of electric and diesel, meet the needs of customers of different countries and regions
8.Machine can work continuously and shorten work time, improve work efficiency and create more business value
9.Widely application, can processing logs, branches, edge into shavings, high speed, low loss rate
Shaving machine, also called wood crusher machine, wood shaving machine, wood chips machine. This kind of wood shaving machine can process wood club, wood branch, wood crotch, wood leftover material and other wood to be wood shavings with uniform thickness.
This wood shaving machine is designed to produce wood shavings in desired and suitable size to be able to use them as bedding at chicken farming and horse breeding sectors. There are all adjustment possibilities to get wood shavings in desired size and high quality.
Wood shavings from this machine are with small size, and mainly used in shaving board, plywood, furniture manufacturing, paper manufacturing factory,as filling material in logistics field, for poultry breeding Bedding with different thickness, can be as Ignition content, etc.
Widely use, our machine can produce small volume and light wood shavings, which can be used in paper mill, transportation filler and animal bedding etc, stable performance and low noise.