Fish Feed Pellet Also Need A Packaging Machine

Release Lime: 2016-11-17

Source: Longer - Nut Processing Solution Provider
Packing machine is often used to complete all or part of the product packaging process. The whole packing process includes filling, wrapping, sealing and other main processes, such as cleaning, stacking.The packaging process also includes measurement and delivery of packaging. The use of fish feed pellet packaging machine can improve the production efficiency, reduce labor intensity, to meet the needs of large-scale production, and to meet the health requirements. Our electronic packaging machine is suitable for the quantitative packaging of food, grain, sugar, animal feed, etc.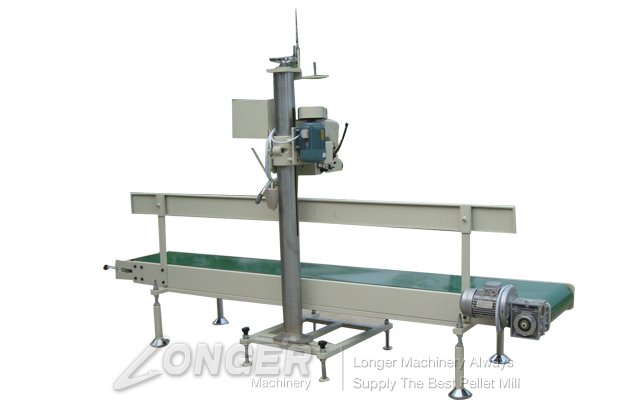 The main features of fish feed packaging machine:Completely digital working;Pneumatic controlling ;Easy operation and stable performance;Precise running by Sensor and Meter;Automatic falling correction;Easy control(one-touch-type);Sealed by sewing machine;Complete batch record of weight, total weight, weight of packing bag.

Longer is an expert in feed pelletizing industry. The products include feed pellet mill, feed hammer mill, pellet dryer, electronic packaging machine, etc. Which are widely in the field of animal feeding. And the company have built up a set of sales and after-sale service network to give customers best service.

When you use the machine, if you encounter a series of problems, the company can provide you with professional solutions.Further more,our company recently launched a cash back activities,buy more, more cash back.Rare opportunity,if you are interested in our products,please contact with us.