How About the Soybean Oil Market Potential
By:Wendy Time:2017-09-08
If you want start soybean oil business, our
soybean oil press machine
will be your great helper. Do you wonder how about the
Soybean Oil Market Potential
? today we will show you.
Basically, the oil has omega-3 fatty acids, polyunsaturated fats, and low saturated fats. Therefore, it is popular as one of the healthiest cooking oils. It currently represents the second largest (after palm oil) edible oil consumed in the world with the United States and China representing the largest markets.Soybean oil is an important edible cooking oil globally. It is a vegetable oil. Generally, it is produced from the seeds. Here in this article, we intend to explore how to start soybean oil manufacturing business.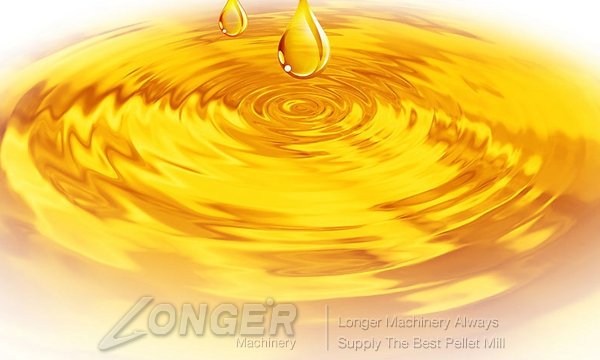 The majority of its global demand currently comes from the food industry. Within the food industry, most of the demand is for cooking and as a condiment in salads. Also, the oil finds applications in industrial paints, lubricants, solvents, cleaners, adhesives, oleochemicals, biodiesel, biocomposites, etc. Due to its high unsaturated fat content, it undergoes early oxidation upon exposure to air, light or moisture – which makes it suitable for printing inks and oil paint formulations. According to the industry experts, the demand of soybean oil to grow at a CAGR of around 4% during the next five years.
In starting a soybean oil production business, the location plays a most important role. You must establish the unit nearby the soybean growing areas. Because you have to ensure the supply of soy seeds at your factory without spending much transportation cost. Otherwise, you won't be able to get the maximum profitability from the business.
Some of the major soybean producing countries are Uruguay, Bolivia, Ukraine, Canada, India, and China. India is Asia's second largest producer of soybeans. And some of the major soybean-producing states are Maharashtra, Madhya Pradesh, Rajasthan, Andhra Pradesh, Karnataka, and Gujarat. Our country accounts for 3.95% of global production according to Statista.
Commercially, there are two methods for producing soyabean oil. You can produce the oil either by pressing or solvent extraction method. Basically, screw pressing method is a mechanical process. The process is complicated and the oil yield is much lower. On the other hand, solvent extraction is a chemical process. It ensures higher oil yield. Therefore, we strongly recommend going with the solvent extraction process.