Pencil is common in our daily life, we use it every day, espically wooden pencil. However, do you know how to produce wooden pencil? Maybe, most of people don't know. As a supplier of wooden pencil making machine, I want to tell you, now, the technology of making wooden pencil become more and more advanced, in the process of making wooden pencil always use the machine.
The
wooden pencil making machine
is totally including 16 machines, these machines plays differents roles in making the wood into the pencil we used in our daily life.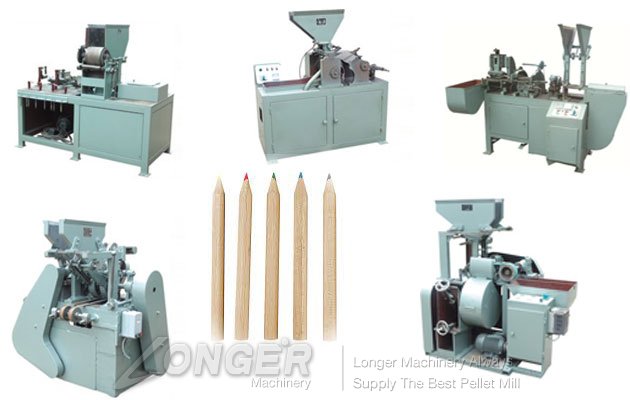 The advantage of our
wooden pencil making machine
:
First, our wooden pencil machine adopts advanced technology and continuous improvement, which guarantees the production stability of the product.
Secondly, the combination of imported electric appliances and pneumatic components makes the pen making machine more efficient, and the energy consumption is low and the noise is small and the transmission is stable.
Third, our company has a strong structure and positioning accuracy, and the fault will automatically prompt us to know as soon as possible where we are not going to lose money.
Fourthly, the pen machine of our company can automatically complete various types of pen assembly, and can also operate according to the requirements of customers.
Fifth, the ultrasonic welding function can be installed on the top of the pen, so that each process can be completed correctly.
Sixthly, for the design of pen machine, the shape is beautiful and easy to move. It is not as heavy and difficult to move as other machines.
Above is our company's
wooden pencil making machine
, can meet the needs of customers.
If you have great interest in our
wooden pencil making machine,
please feel free to contact me. Very happy to do more for you.
Any problem you can contact freely,or visit website freely.
Email:
[email protected]
Phone/whatsapp:+8618539931566
skype:
[email protected]