Features
Description of Industrial Peanut Butter Grinding Machine
The machine is suitable for ultrafine grinding of wet materials in food, pharmaceutical, chemical and other industries. It can break, emulsify, homogenize and mix various semi-fluid and emulsion materials. The main technical indicators have reached the advanced level of similar foreign products level.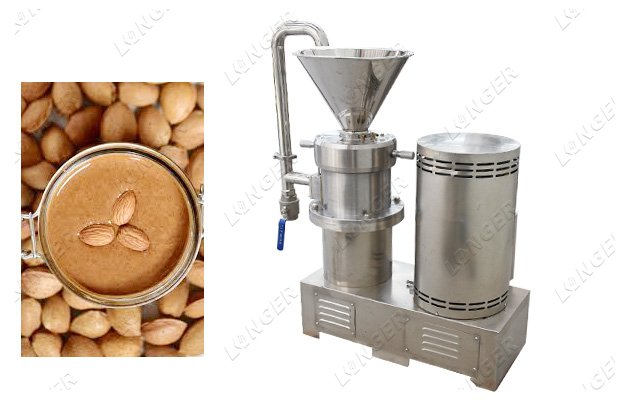 Working Principle of Industrial Peanut Butter Machine
The machine is through the different geometry of the stator and rotor in the high-speed rotation of the relative movement, through the shear, grinding, high frequency vibration and broken. There are three grinding zones in the crushing chamber, one is a coarse grinding zone, two is a fine grinding zone, and the third is an ultrafine grinding zone. By adjusting the gap of the stator and rotor, it can effectively achieve the required one-off Super micro crushing effect. The machine has the characteristics of compact structure, balanced operation, low noise, corrosion resistance, easy cleaning, convenient maintenance, etc. It is currently the ideal equipment for domestic wet crushing.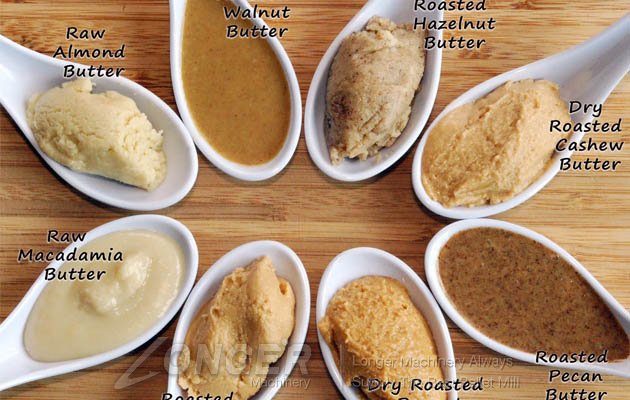 Application of Industrial Peanut Butter Grinder
Food Industry: Peanut butter, sesame, peanut milk, soybean, bean paste, dairy products, bean paste, protein milk, soy milk, aloe vera, pineapple, sesame, fruit tea, ice cream, moon cake filling, butter, jam, fruit juice, malted milk, various drinks and so on.