Features
The tamarind seed grinding process is a new type of wet ultrafine particle crushing equipment. It is suitable for making all kinds of sauce products, nut butters, vegetable sauces, fruit juices, etc. Stainless steel material, corrosion resistance, harmless to human body, long service life and the tamarind paste making machine price is low.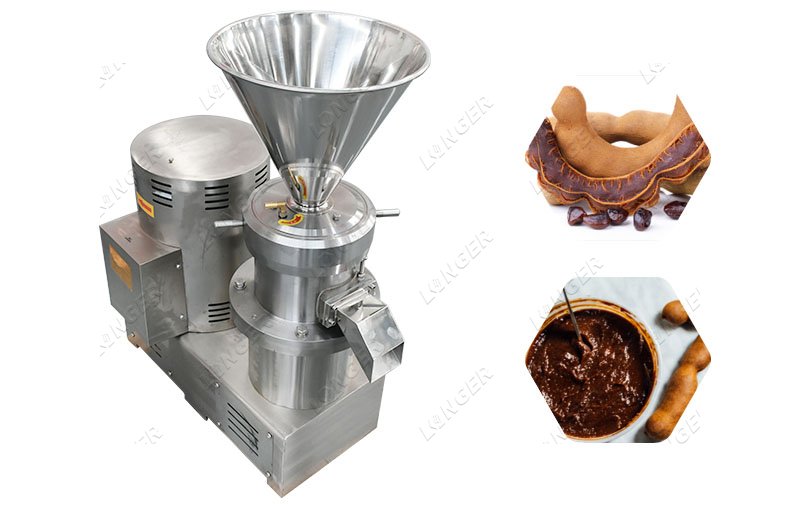 Working Principle of Tamarind Paste Manufacturing Process:
l The working principle of the tamarind seed grinding process is shearing, grinding and high-speed mixing.
l Relying on the relative movement of the two gear surfaces, one of which rotates at a high speed and the other is stationary, so that the material passing through the tooth surface is subject to great shear and friction.
l At the same time, the material is effectively dispersed, emulsified, crushed and homogenized under the action of high-frequency vibration, high-speed rotation and other complex forces, and grinds products with large fineness.
Advantage of Tamarind Paste Manufacturing Process:
l The main parts are made of stainless steel. Durable.
l The main working parts are stator and rotor, excellent processing technology. The gap between the stator and the rotor can be adjusted through the positioning disc, and the fineness of the product can be adjusted.
l According to different purposes, stators and rotors of different materials can be selected, which is easy to disassemble and assemble.
l The speed can be adjusted according to the requirements of the processed material.
l The tamarind paste making machine price is low.
l Reasonable structure, simple operation, convenient maintenance, small size, light weight, etc.
l Different types of motors can be replaced for different processing objects.
l The tamarind seed grinding process has the characteristics of wide adaptability and simple speed change.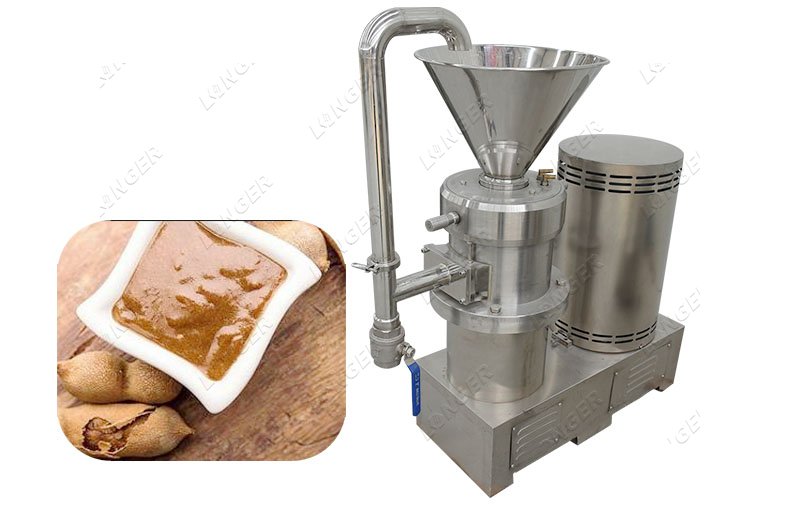 Features of Tamarind Seed Grinding Process:
This tamarind paste manufacturing process has been greatly improved on the previous machine. We focus on food processing materials and internal structural materials of machines. We adopt different designs according to the characteristics of special processing materials to improve the processing fineness of the materials, increase the output, and adjust the thickness of the grinding head design. At the request of customers, increase the diameter of the water circulation pipe, increase the flow rate of the water, greatly reduce the temperature of the material, and make the product taste better.