Features
Coco butter processing machine is used for cocoa liquid making into cocoa oil. We as the cocoa butter process manufacturer provide high quality cocoa oil machine with different capacity.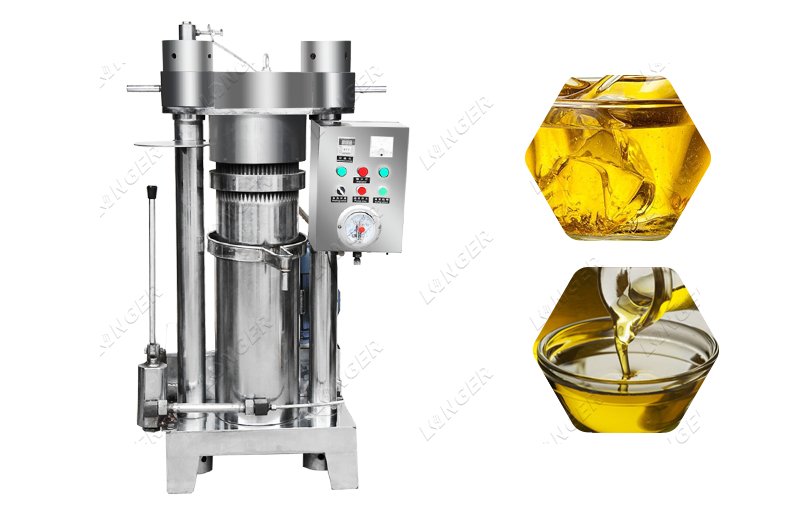 Cocoa Oil Press Machine Features:
1: cocoa butter processing machines is easy to operate and quick to produce.
2: The area is small, and the oil workshop needs 10-20 square meters to meet the requirements of the machine.
3: Fully automatic cocoa butter press machine is adopted, and it only takes a few minutes to complete the finished product at one time.
4: Cocoa Butter Extraction Machine has a long service life. Adapt to high temperature and high pressure continuous operation, improve the service life of the oil press, the use time can be up to several decades.
5: The rate of cocoa squeezing and squeezing can reach 90-92%, which improves the economic benefits of customers. The cocoa oil making machine is evenly stressed during the squeezing process, the oil yield is high, the oil squeezing rate can reach 90-92%, and the economic benefit is high.
5: The cocoa butter pressing machine consumes little power: the machine adopts the advantages of the same type of machine in Korea, with reasonable design, compact structure, stable operation, accurate and reliable, and low power consumption.
6: Multifunctional use: This cocoa oil press hydraulic oil press can realize a wide range of pressing, with multiple uses in one machine. The squeezing speed is fast, and it can squeeze a variety of oil crops such as peanuts, sesame seeds, oil sunflowers, walnut kernels, tung seeds, almonds and so on.

Cocoa Oil Press Machine Test Video: